HOW IT WORKS
BENEFITS YOU
It's a kind of Inventory Less Inventory Module.
We will provide our live inventory with all details to feed in your system. You can display our inventory in your show room with your name to provide wide range of selection to your consumer.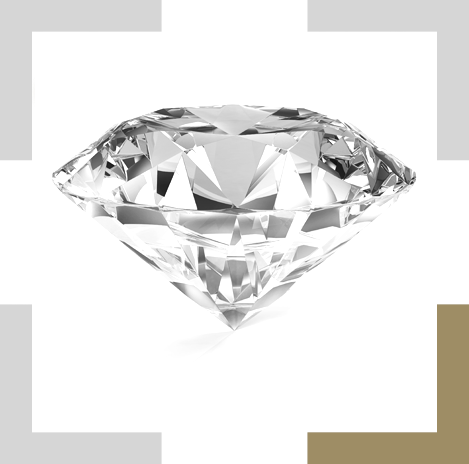 Once consumers select and order diamond from the showcase, we will ship diamond to your shipping address, after confirmation of payment. Shipment will be fully insured and it takes 2-5 working days in normal condition to reach depending on your destination and location of stone in our inventory.
Once diamond is in your hand and if you feel it's not as what we have described, you can return us in 7 working days. We will refund as soon as we get diamond received and examined. In our almost a decade of online business we have found only few cases of return which we can count on finger tips.
Our dedicated IT team will be happy to support you in installing and establishing required hardware and software for smooth data transfer and display. We will be happy to resolve any query related to technology at any point of time.
For more detail please contact us on support@ddpl.com
Download Sample 3D Video
Note
1. To download this video please right click on "Download Sample" and click on Save Target As or Save Link As option.
2. View 3D Video in 3D TV or 3D Desktop